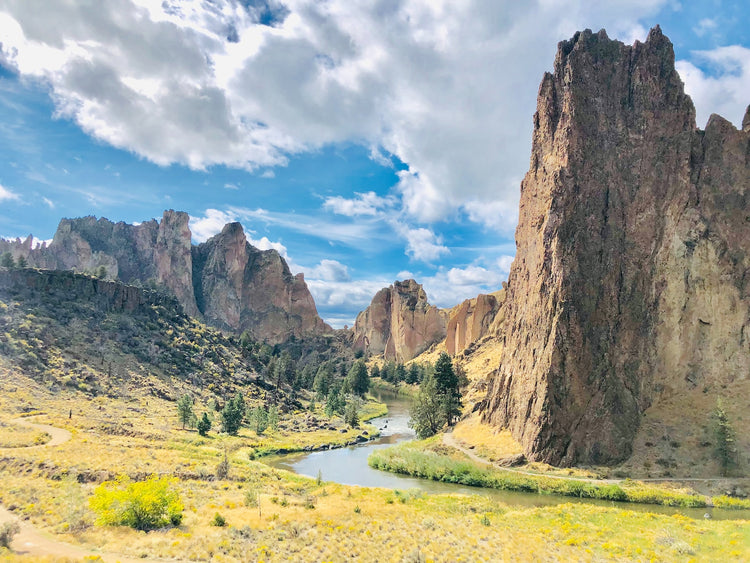 About Harrison Chiropractic Supply
Dawn is a Washington native who moved to Central Oregon 10 years ago. She and her family quickly fell in love with all that the area has to offer. In her spare time, Dawn enjoys exploring the surrounding alpine lakes, rivers and hiking trails with her husband Clint, as well as working outside on their acreage.
Chiropractic has had a major impact on her life. An injury as a young child left her with debilitating back pain and she was able to get the care she needed due to the work of her uncle, Dr. Don Harrison, DC, PhD, MSE.
She is proud to continue the family business, providing tools and supplies that help make a positive impact on people's lives.